Award-winning Charleston, SC author, Priscilla K. Garatti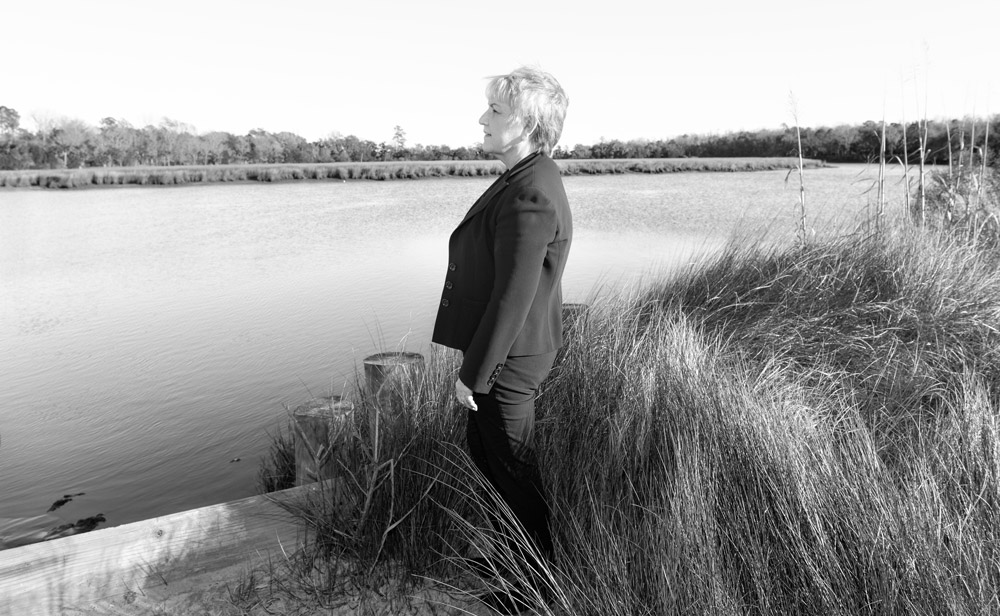 Life is a pathway filled with a paradoxical and bittersweet mixture of delight and uncertainty. Often, we are feeling our way—maneuvering as best we can through the arcs and bends.
I hope this website will offer you a serene place to enter the mystery of how God desires to keep your dreams alive and support you on the path. God's peace and grace.
Read Priscilla's Newest Book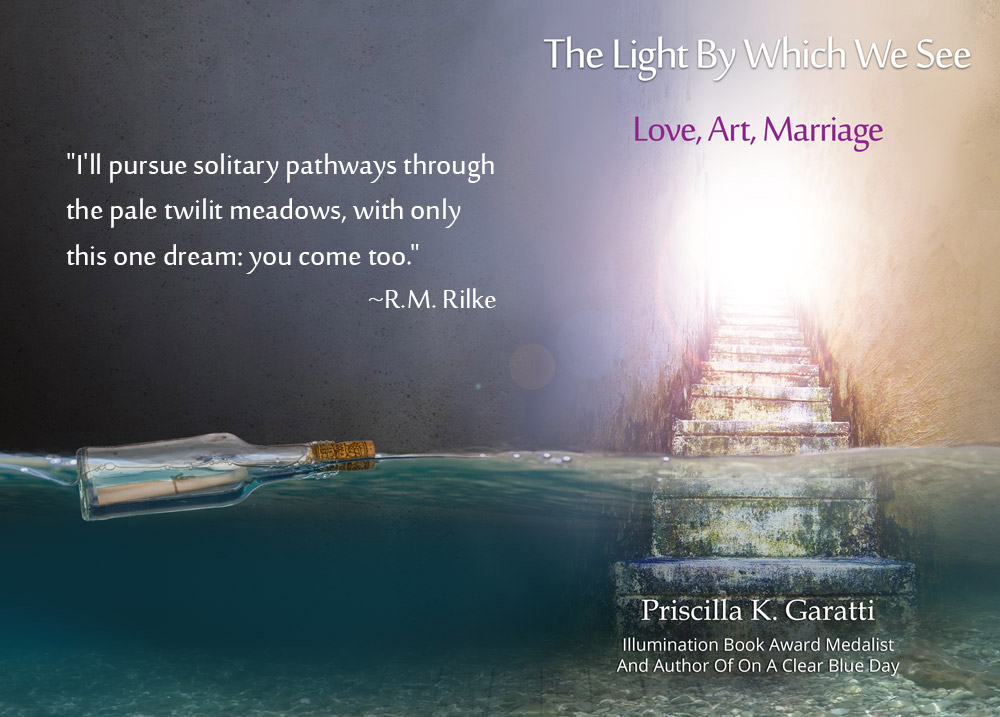 Imbued with tenderness, The Light By Which We See is an empathic meditation and well-crafted gem that strips back the layers of marriage and explores what it means for two people to navigate the elation and peril of romantic love.