Available Books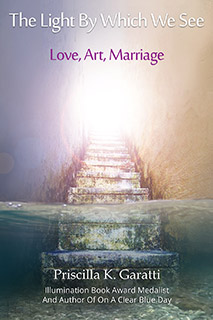 The Light By Which We See
August 9, 2020
by Priscilla K. Garatti
"It didn't matter if we lived across the ocean from each other, or in the same house, a chasm existed between us..." This intimate and lyrical memoir strips back the layers of marriage as Garatti candidly explores what it means for two people to navigate the paradoxical elation and peril of romantic love. In a stunning fusion of vulnerability, sweeping poetic artistry and heartfelt revelation, this story seeks to grapple with the reality of loneliness, disappointment and self-doubt that can surface even in the strongest of relationships.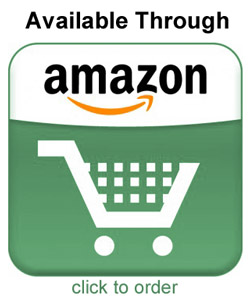 Luminous dreams and Divine epiphanies carry the author forward into a writer's journey to understand herself and her husband more deeply, providing the strength and grace to travel into the depths of the space between them.Imbued with tenderness, The Light By Which We See is an empathic meditation and well-crafted gem that challenges the status quo, the definition of success, and what it takes to live a truly fulfilling life.
---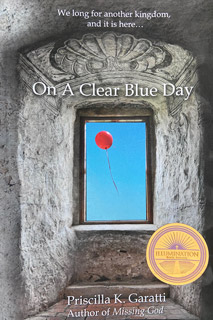 On A Clear Blue Day
January 11, 2015
by Priscilla K. Garatti
We long for another kingdom, and it is here... People can often feel alone and isolated in our performance-based culture. They have a deep desire to be validated and accepted for who they are. To be loved--to know the love of a God who does not reject them. On A Clear Blue Day provides glimpses into the mystery of finding that kind of connection through the grace and light of Jesus.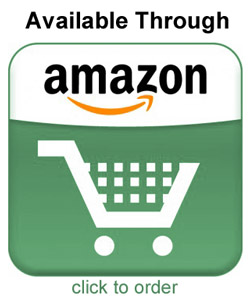 With lyrical prose and a blend of lush images, Priscilla moves you through the seasons of the year in an unconventional and inspirational style. She takes on such topics as regret, vulnerability, loneliness, intimacy and imperfection. In each essay she weaves a divine thread through the quotidian. This book will increase your hope, make you laugh, nurture your spirit and encourage you not to give up seeking God's kingdom. You are loved. You matter. You can hear His voice.
---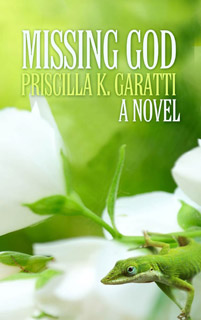 Missing God
September 28, 2012
by Priscilla K. Garatti
Emily King is catapulted into a new life now that her husband of 42 years has suddenly died. She cannot seem to find her bearings in a once predictable world. On a sojourn to one of the Sea Islands that stretch along the coast of South Carolina, she meets a winsome child named Ocean. The little boy and his mother, Isis, enter Emily's life bearing unexpected gifts of warmth,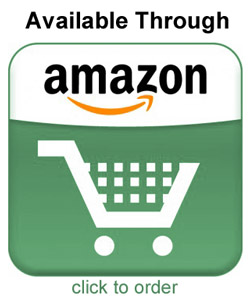 laughter and gritty strength, as well as the friendship of an African man to whom Emily finds herself surprisingly drawn. These four unlikely companions help each other navigate the treacherous terrain of grief, bound together even more tightly as they seek to rescue Ocean when he falls into dangerous hands. In lyrical, often humorous prose, Garatti weaves a story that captures the vulnerability of loss and the quiet power of hope.
---
An Ocean Away
by Priscilla K. Garatti
Two stories dramatically entwine through this memoir of a woman's journey to regain lost love and a lost self. Thirty-five years ago a teenage girl boards an ocean liner and meets a green-eyed Italian boy who becomes the love of her life.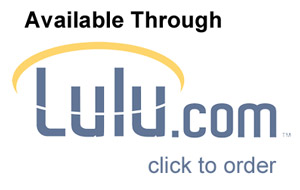 Through a series of amazingly synchronous events she finds him again and must confront the painstaking choices it will take to love him now. Read in this incredible true story how love spans the distance of more than a quarter century, linking a woman to herself and two people an ocean away.