"We are intended to create." —Julia Cameron, author of "The Artist's Way"


A Word From Charleston SC Author Priscilla K. Garatti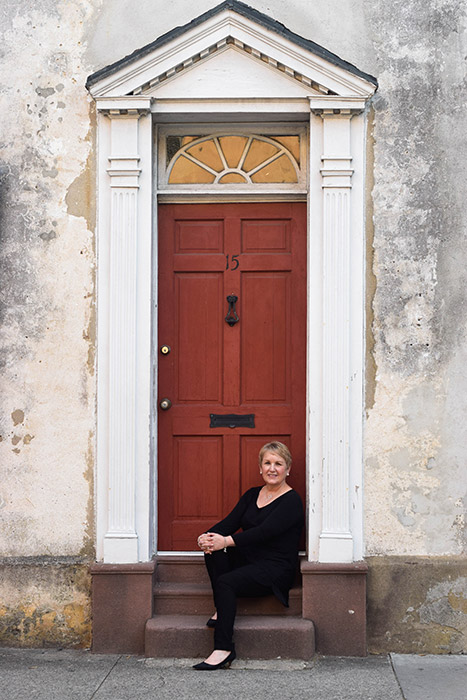 Thank you for visiting my website.
Life is a pathway filled with a paradoxical and bittersweet mixture of delight and uncertainty. Often we are feeling our way—maneuvering as best we can through the arcs and bends—especially as writer artists attempting to find the courage to create.
I hope this website will offer you a setting to rest and contemplate—a serene place to enter the mystery of how God desires to keep your dreams alive and support you on the path.
I invite you to take a look at my books. And, of course, I value your feedback and comments.
God's peace,
Priscilla